Culinary Creativity, skillful presentation & real cooking
Locally Sourced × Crafted with artistry
Located in Iver, Buckinghamshire, Corporate Catering delivers imaginative cooking to your office or workplace, using the finest and freshest ingredients.
'ENTERTAIN WITH STYLE'
We are a boutique caterer specialising in Corporate Catering and Private Event Catering, serving the Thames valley, Heathrow and surrounding areas.
The kitchen is the heart of our company, not the boardroom. Our kitchen is where our skilled team practice their craft, day in, day out and it's our customers who can taste and appreciate the difference.
Real cooking with flair and imagination is our aim. Dishes, meals and buffets are all created with assurance and style by our team of chefs, working to the most exacting professional standards.
Phone
01753 650 103
Location
Linton House
St Leonard's Walk
Iver, Buckinghamshire
SL0 9DD
Email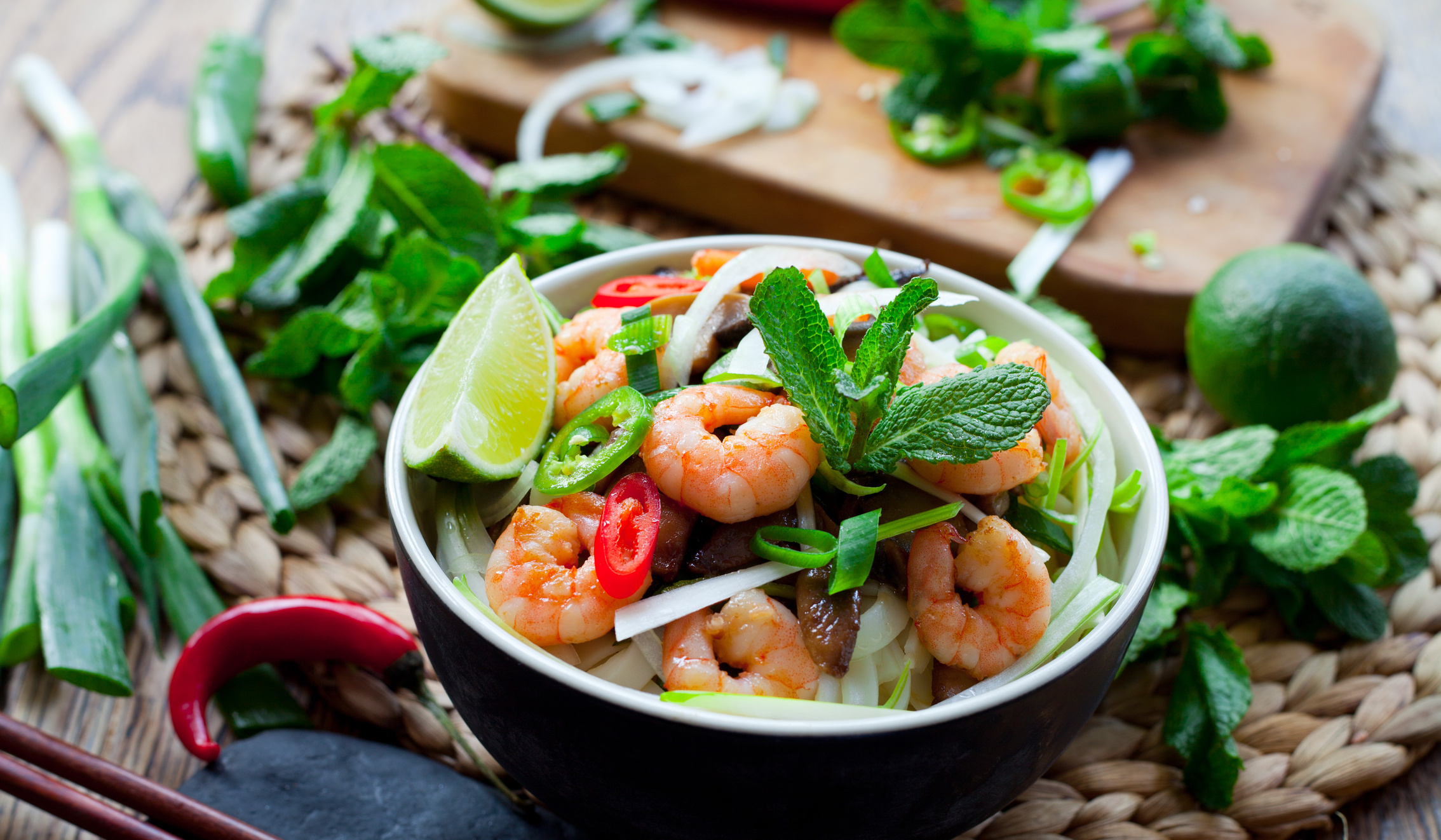 CORPORATE CATERING
Why choose us?
Local, fresh ingredients
Culinary creativity starts with what you buy and how you prepare it, that is something we never forget, we don't cut corners, we don't compromise on the quality of ingredients and whenever possible we buy British and keep it seasonal. We do not use catering suppliers who mass produce prepared food for caterers, hotels, pubs and restaurants. Our brochure is full of menus to suit all tastes and occasions and incorporates different culinary styles.
Classically trained chef's
Our food is skillfully prepared by our trained chef's, attention to detail is not an optional extra when you order from Corporate Catering. No item ever leaves our kitchen without just the right presentation to suit you, your guests and customers. We prefer to do things the hard way and prepare your food from start to finish, we do this because we know it makes a difference, food that is freshly prepared looks better, tastes better and most importantly, is healthier.
We love what we do
Real cooking with flair and imagination is our aim. Dishes, meals and buffets are all created with assurance and style. Whether a simple working sandwich lunch where we make our own fillings, to our own roast meats and themed hot lunches. We also listen to you - if there is something you have in mind that isn't listed then please ask, we are a bespoke caterer and we can rise to any challenge and meet dietary requirements of all kinds.
Our Brochure
Designed with you in mind
Corporate Catering is committed to satisfying the needs of its customers and as ever we will continue to strive to offer the best possible service.
Our new 2018/2019 Corporate Brochure offers a comprehensive range of menus from breakfasts to afternoon teas, budgeted training lunches to internationally themed menus, all freshly prepared and beautifully presented delivered to the workplace.
To download a PDF version of our brochure please click below:
The Kitchen
St Leonard's Walk
Iver, Buckinghamshire, SL0 9DD
United Kingdom
Contact Us
If you have any queries about us or our menu, please don't hesitate to contact us.